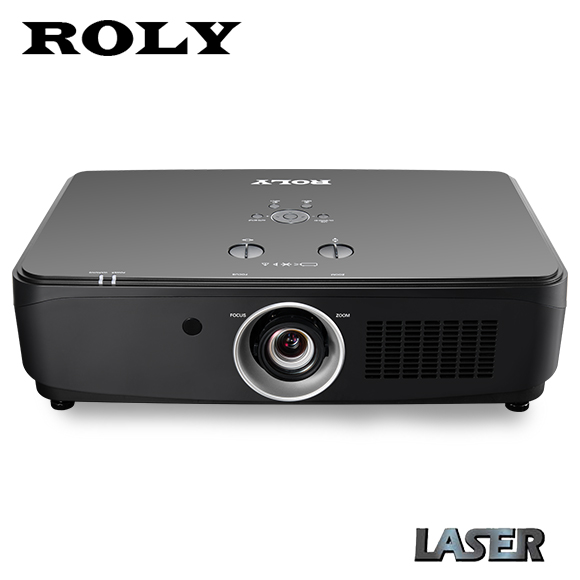 ✐RL-HW700
ROLY flashship 3LCD laser projector
-Brightness: 7000lm
-Resolution:WXGA (1280x800)
-Display Technology: 3LCD
-World's First 3LCD Fully-enclosed Structure Design
-Professional Dust Prevention
-Internal Circulating Cooling System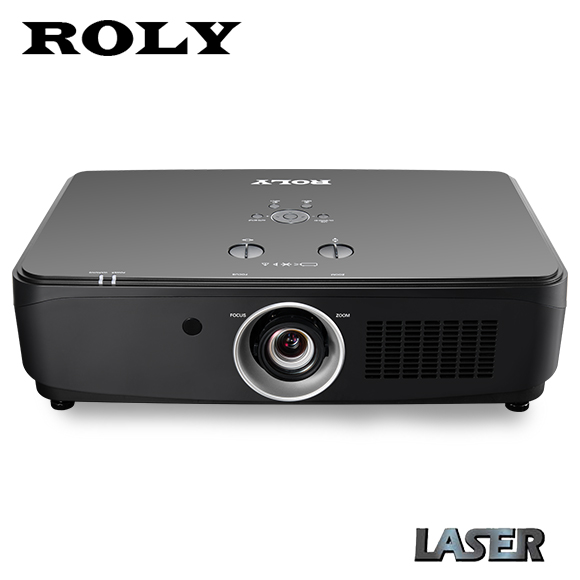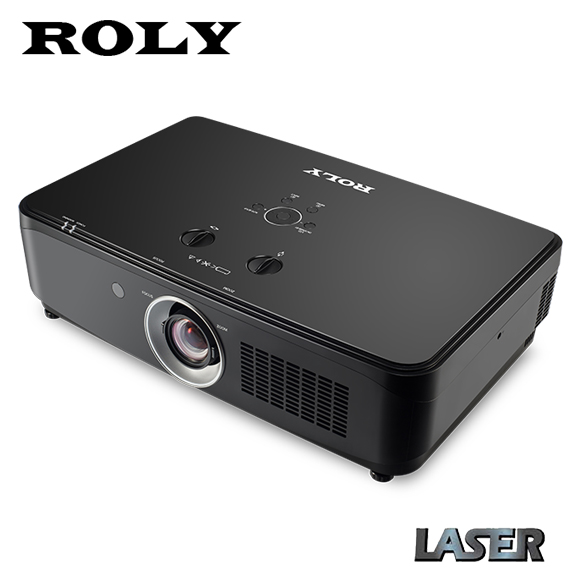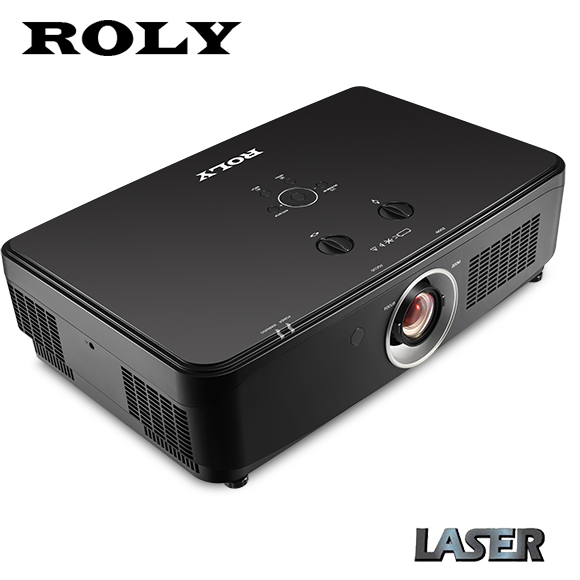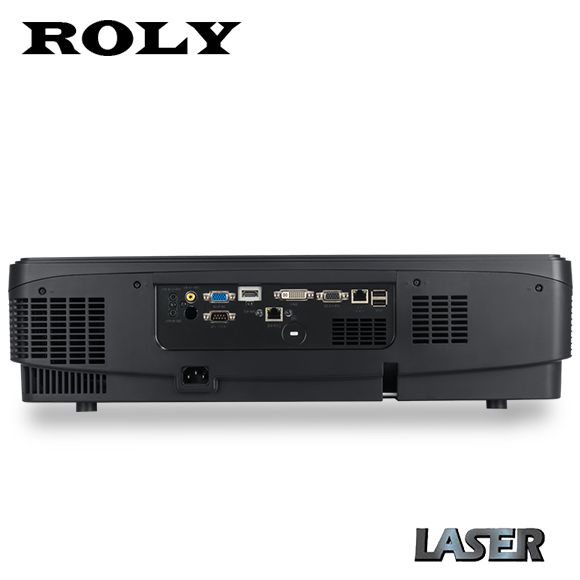 Feature
3LCD

LASER SOURCE

WXGA

High Contrast 3500000:1

Smart Fan

Filter-Free
World's First 3LCD Fully-enclosed Structure Design
ROLY laser projector has the IP6X level of enclosed light machine structure. It can block dust from entering without the need of using a filter, thus prolonging the internal optical elements service life.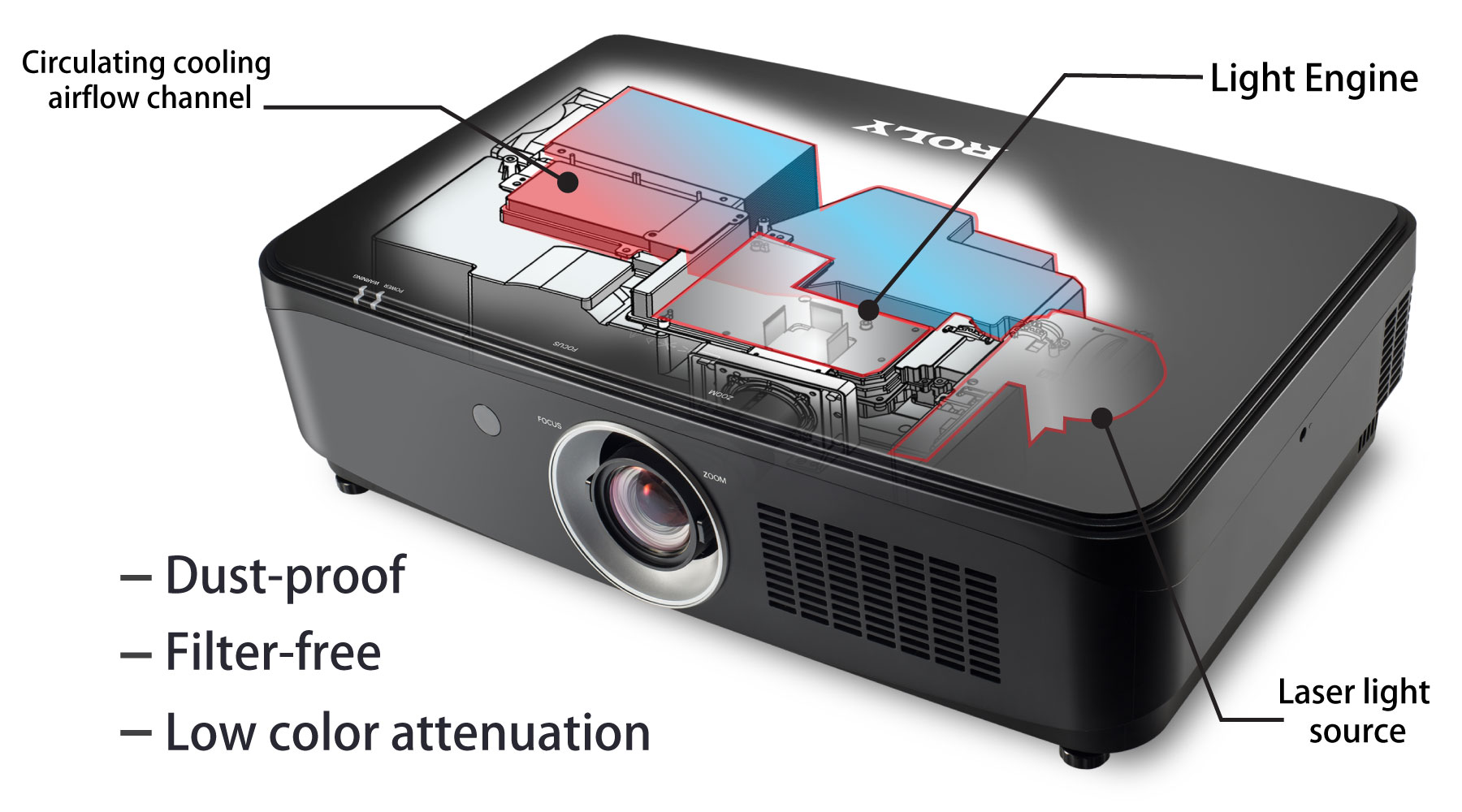 Professional Dust Prevention
ROLY projectors can completely isolate dust and solve the serious problem of light attenuation. Test results suggest ROLY projectors can isolate up to 0.01 µm of dust*
*Filter projector can only isolate dust up to 10 µm.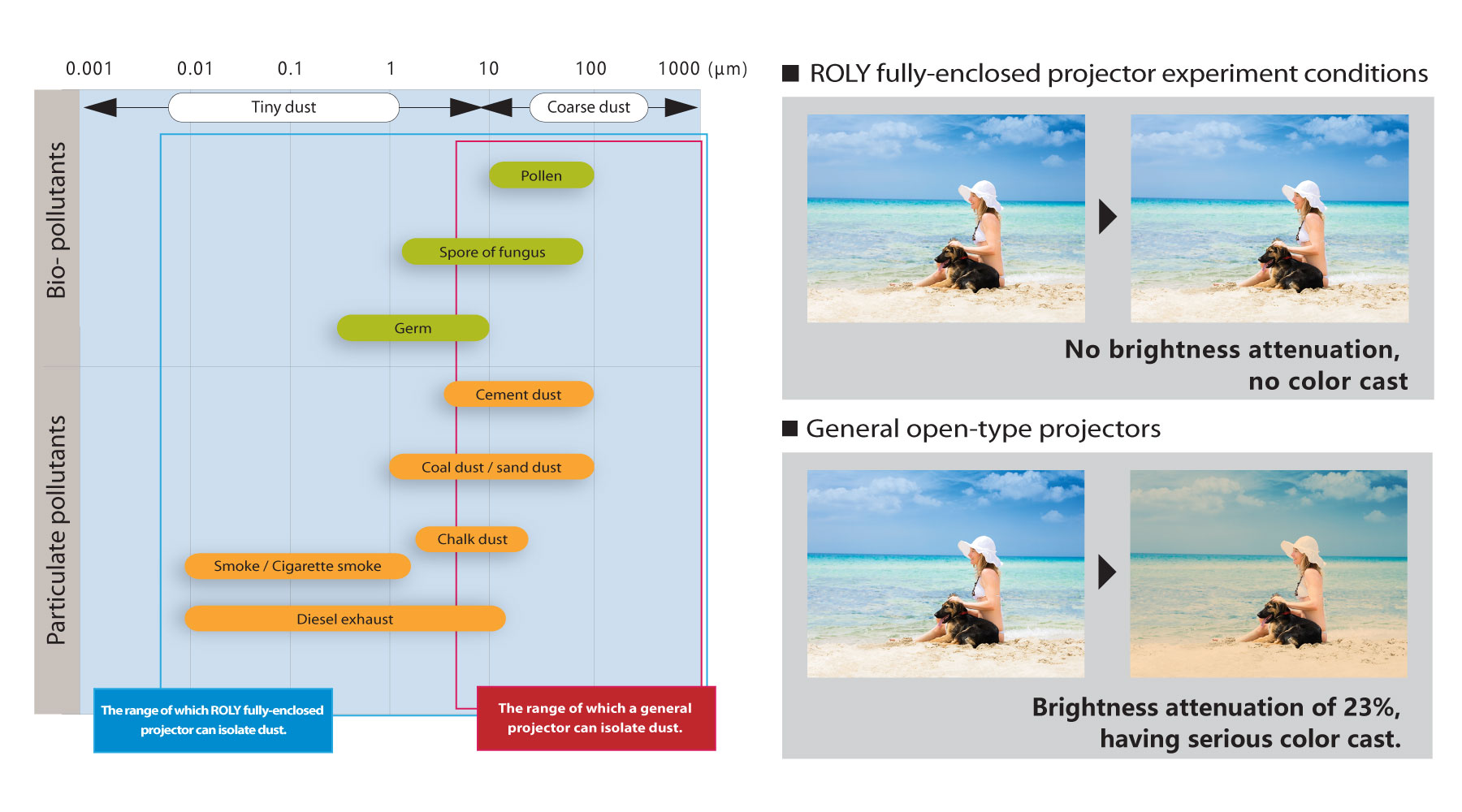 Low picture brightness attenuation
ROLY dares to promise providing stable picture brightness performance based on our extreme testing. After 10,000 hours of usage, the brightness of other brands' images may be reduced by 50%. ROLY laser projectors ensure that the brightness of the images is reduced by less than 20%.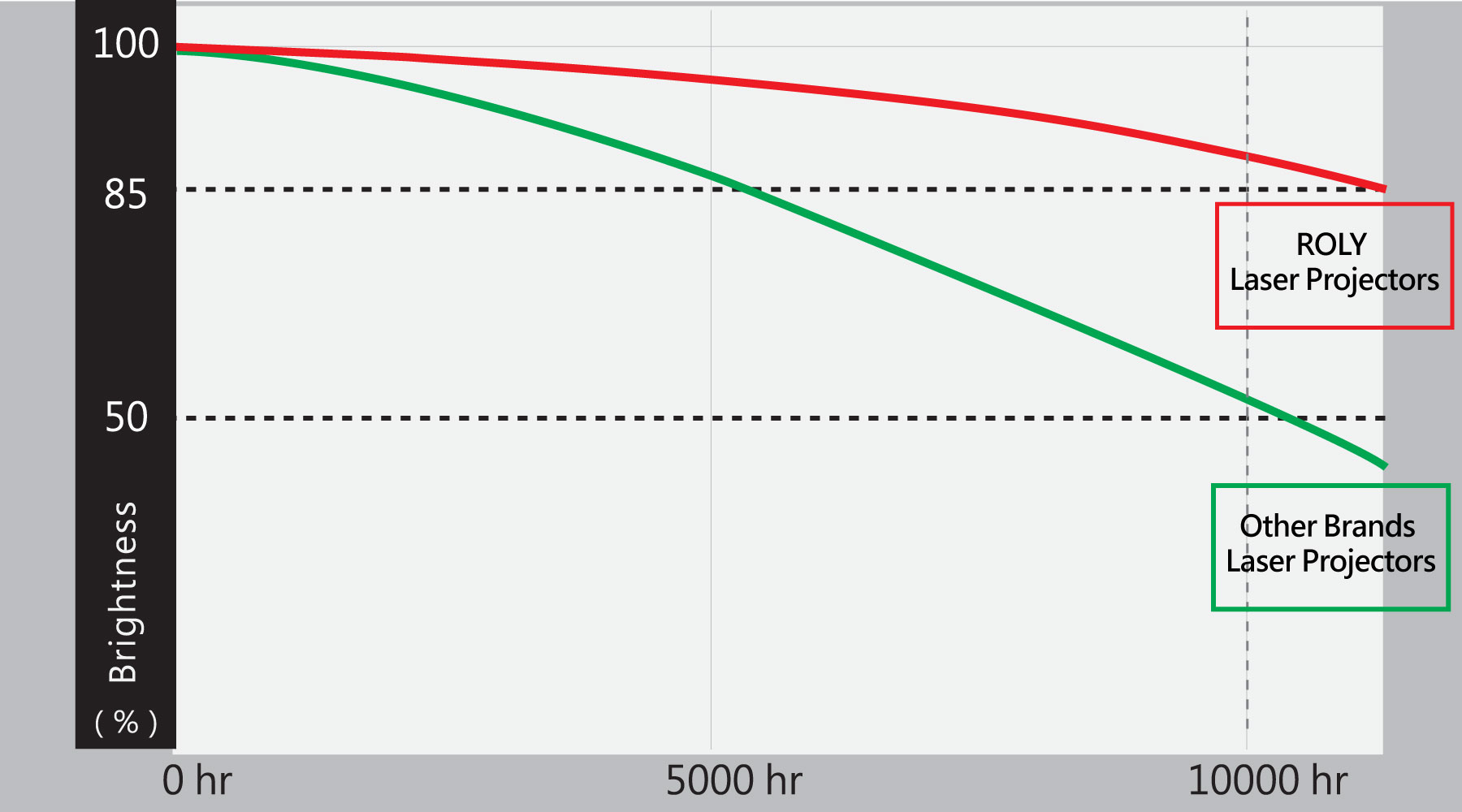 Internal Circulating Cooling System
ICCS technology uses the enclosed cooling principle - the external cooling system and the internal loop cooling system, which keeps the internal optical system having a good constant temperature environment.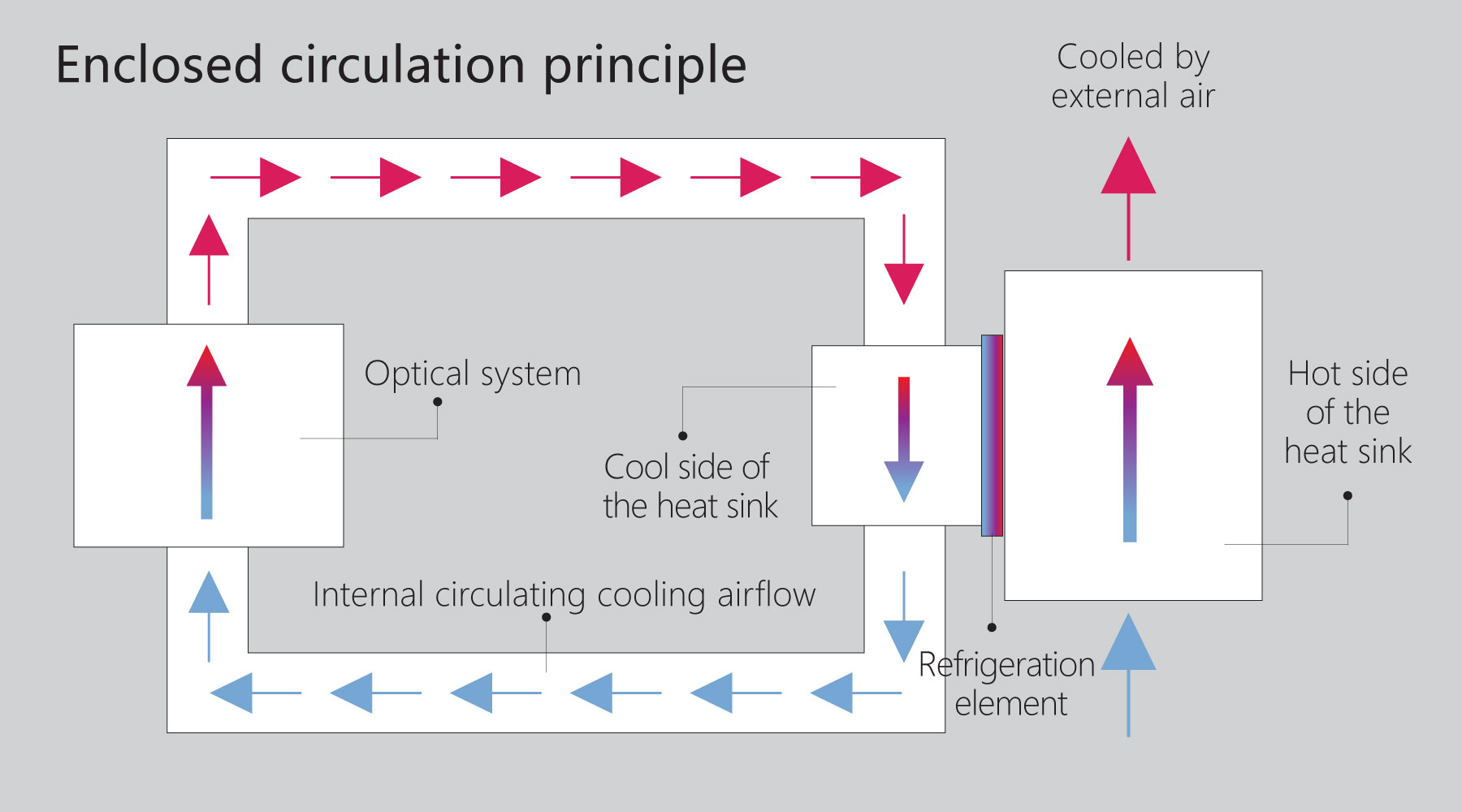 Ultra-powerful color filtration function
According to the screen display effect and the requirements of color presentation, it can filter the undesired colors during the mixing process of the blue, green and red colors. It then can increase the color purity, making color more accurate and finer picture quality.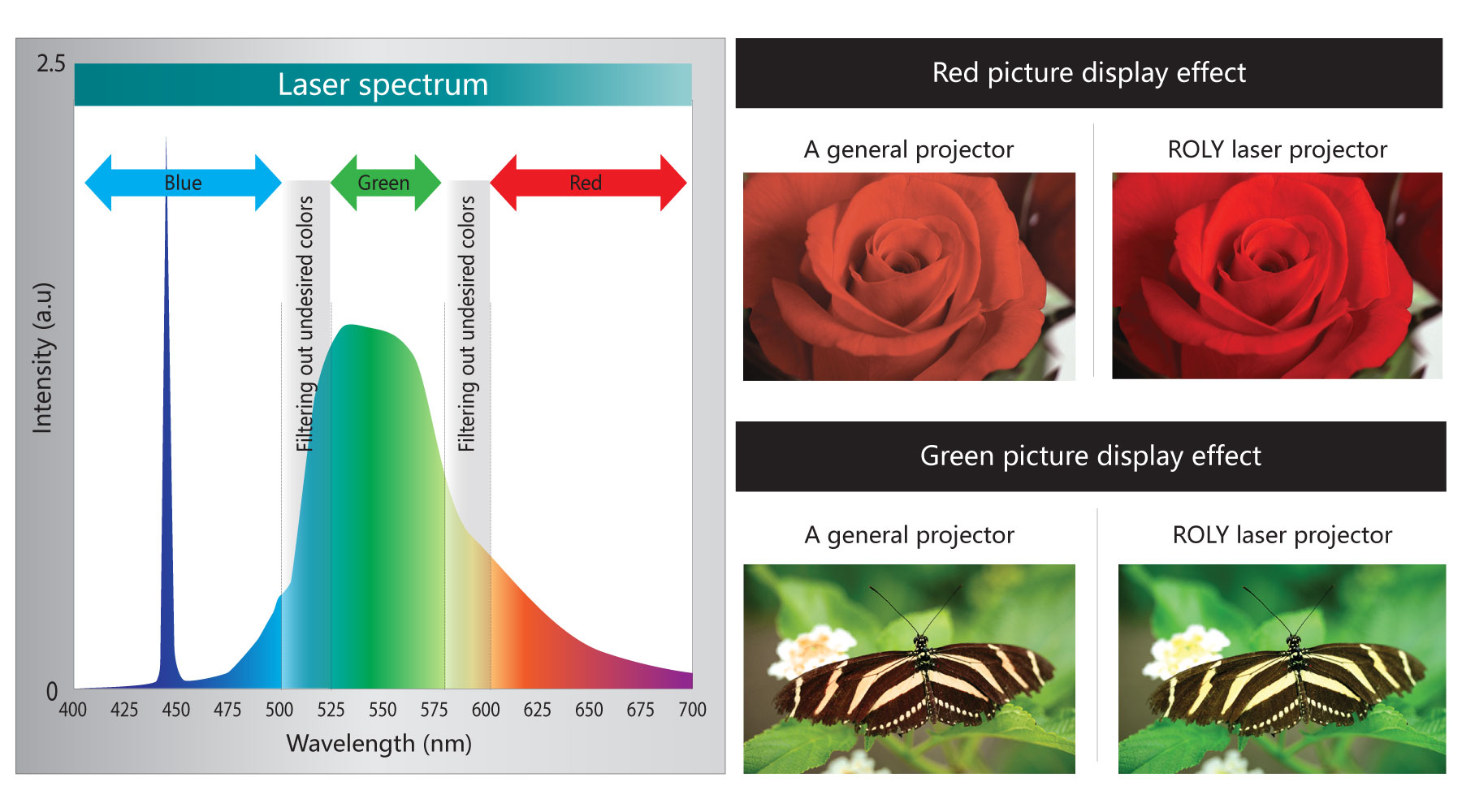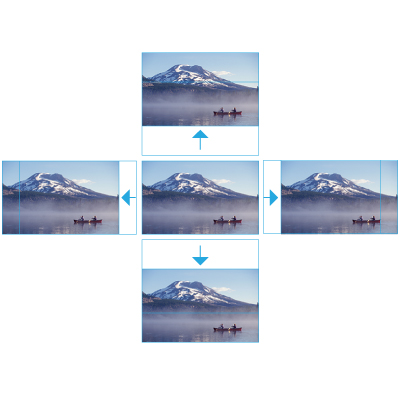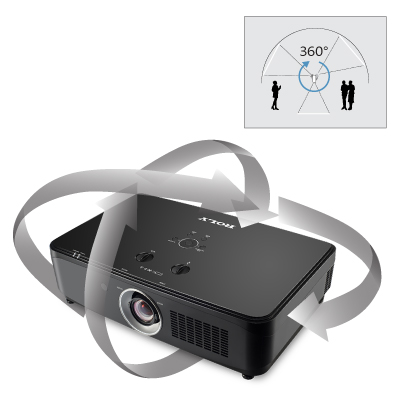 360° free and flexible installation function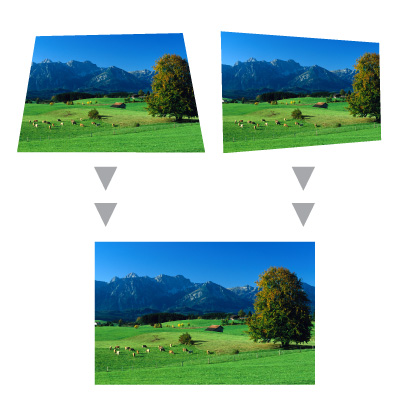 Corner Keystone Correction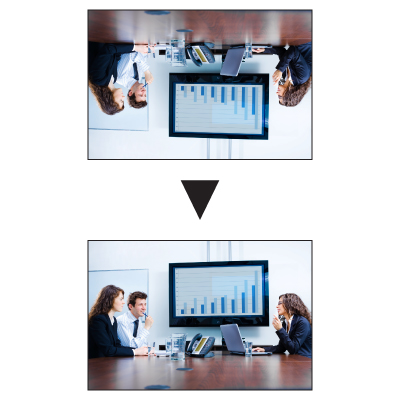 Specification
Brightness
7000lm

Resolution
WXGA (1280x800)

LCD panel
0.64" x3 (16:10)

Light source
Laser diode

Light source life
Normal:20000hr. ECO:25000hr

Contrast
3,500,000:1
Lens
F1.6~2.25, f=16.09~25.75mm,Manual zoom (1.6x),Manual focus

Screen size
30"-300"

Throw ratio
1.14-1.86

Throw distance
0.71-12.16m

Lens Shift
Vertical: +50% (Manual),Horizontal: ±10% (Manual)

Keystone Correction
Vertical: ±40º (Auto, Manual),Horizontal: ±15º (Manual)

Noise
Normal mode: 39dB,Eco mode: 35dB

Projection method
Ceiling/floor,front/rear (Auto Image Rotation)

Power supply
100-240V AC (50/60Hz)

Power Consumption
550W max (≤ 0.5W when Standby mode set to Eco)

Dimension (WxHxD)
545 x 135 x 340mm (not incl. protruded part)

Weight
12.2kg