ROLY - BUILT FOR PROJECTOR
ROLY knows that the meaning of a visual display device is greater than everything. It is a bridge for audio-visual technology to interact with people. In fact, a projector is like an obscure bridge, and we often overlook its importance.
A simple and elegant appearance may be vulgar, but it derived from historical evolution and market changes. The internal structure composes of large and small high-tech details, which has been tested to bear the challenge of harsh environment similar to the bridge.
ROLY believes projectors become a high-tech artwork for transmitting emotion and communication between people.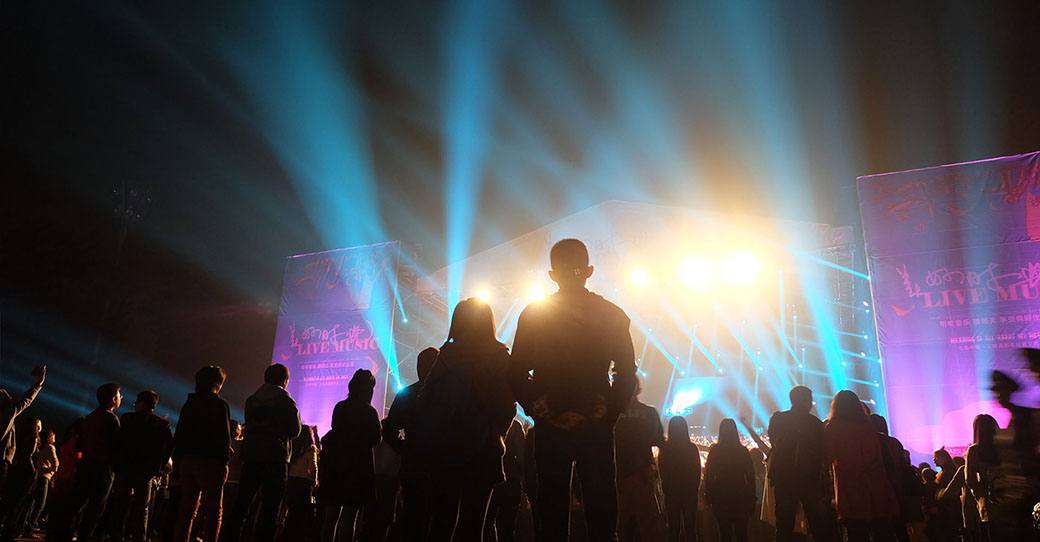 PROFESSIONAL AUDIO-VISUAL EXPERIENCE
Founded in 1997, ROLY is a high-tech brand specializing in the development, production and sales of projection display devices.
Since the establishment of the ROLY brand, we have been observing and pondering the projector from the origin. Our marketing and sales team has spent 20 years studying the light source, optical technology, different brands, market feedback, and industry problems. With the maturity of optical technology and a major breakthrough in the life of the light source, ROLY decided to combine our own professional experience and technology, we formally developed and produced projectors belonging to the new generation.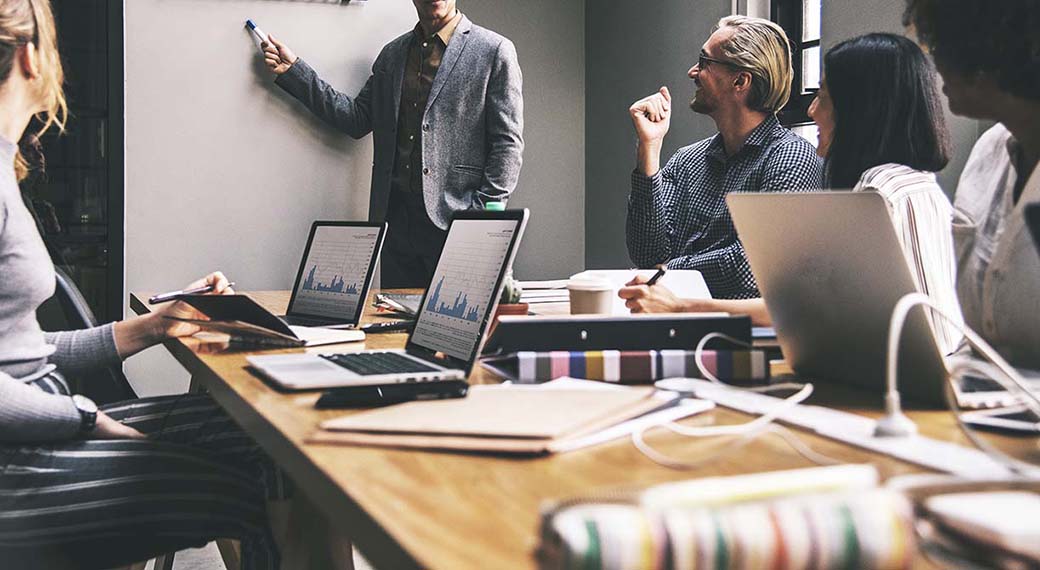 NEW GENERATION PROJECTOR
LIGHT SOURCE
With the rapid development in science and technology, the light source of the projector has shifted from lightbulb to a high-tech laser light source. The laser light source with high stability and long lifetime solves the lamp problems of heavy metal pollution, danger of explosion, and relatively short lifetime.
PROJECTION TECHNOLOGY
After decades of research, ROLY has ability to generate more advanced 3LCD projection technology. 3LCD projection technology has color saturation performance closer to what the human eye sees. Further breakthroughs and improvements, ROLY develops different color optimization technology to complement the shortcomings of 3LCD technology.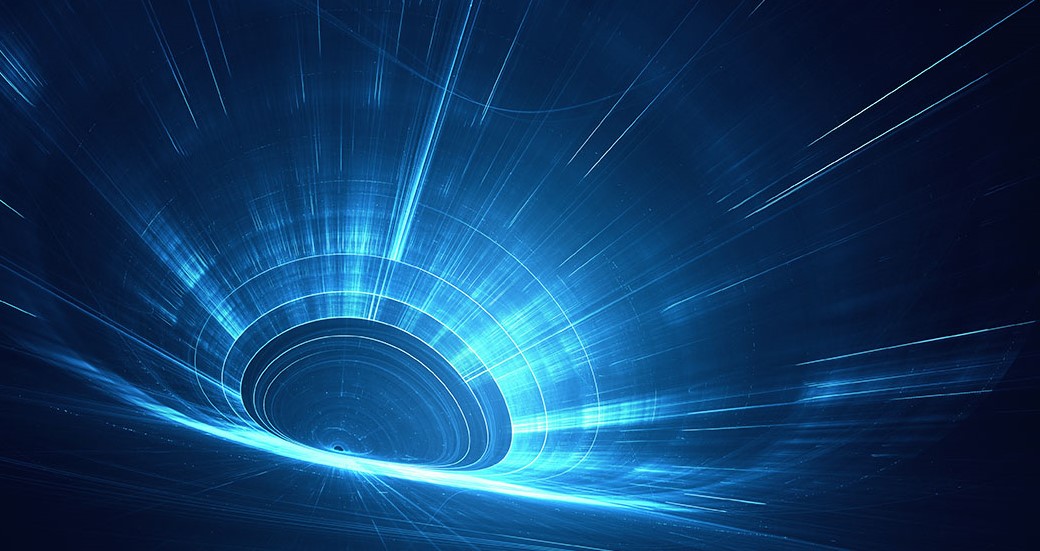 HUMANITY
"Technology always comes from human nature." ROLY deeply observe the user's habits and problems, and then integrate humanity into the product. Fully-enclosed structure design of ROLY projectors permeates the user habits once and for all, and isolates the dust problems that users ignore. It combines humanity and technology to become the most important piece of puzzle for the new generation projectors.
ROLY VISION
ROLY is the spokesperson of the new generation of projectors.
ROLY will become ROLEX in the projector industry.